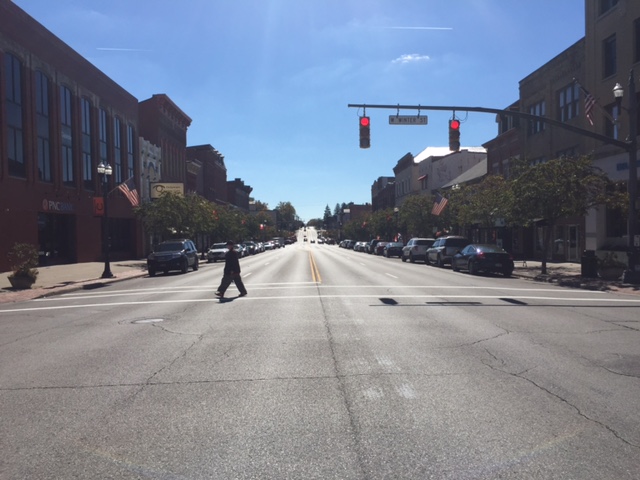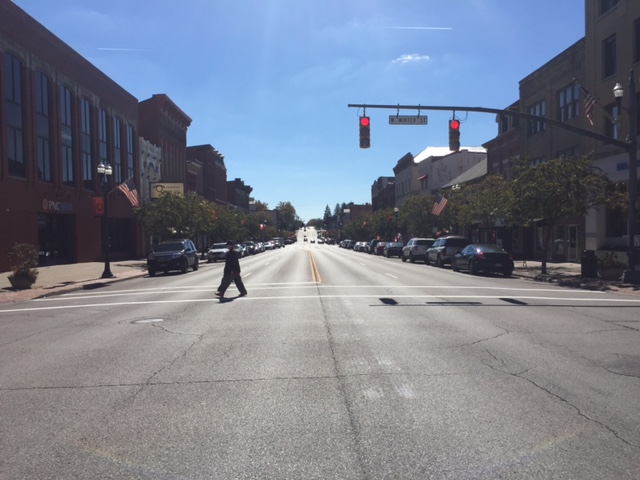 As a long-time entrepreneur, I've signed a half-dozen or so leases throughout my professional life. Every lease has a price per square foot and minimum 3 year term. One was actually a five year term. Two required a personal guarantee. All memorialized in an overwhelming and incredibly "over-legaled" lease document.
That approach is not supportive to the small business community.
As a result, I can honestly say that I have a real disdain for the real estate industry.
Signing a long-term lease for property is an incredibly antiquated, anxiety-filled, relic of a process that puts all the control in the hands of the property owner.
Ask any small business owner and they'll likely say the same about their experience with commercial real estate. It's exactly what a small business startup doesn't need.
The industry is ripe for disruption and although leaders like WeWork and Industrious are making some interesting moves for tech and creative startups, they unfortunately still don't solve the problem of how we support storefront, retail startups.
I'd like to help solve this problem.